Category /
SOUNDCHECK
In depth features on some of the hottest artists in Reggae + Worldbeat music
Loading posts...
The Roots Based out of New Delhi, Sky Vengers was started in 2009 by Stefan 'Flexi' Kaye as the first and only ska band in India. The group is known for its…
Jovi Rockwell …. piano, bass, and guitar player, songwriter, producer and artist. The Roots Joelle Clarke, the singer, songwriter,and goddess,as she likes to say, hails from Kingston, Jamaica. The daughter of a…
In her song with Notis feat. Kabaka Pyramid, "Generations Will Rize," she touches on the need for the youth to embrace the fight for equality and justice for all in the never-ending…
INSTAGRAM

MOST POPULAR
Sorry. No data so far.
COLONY OF REBELS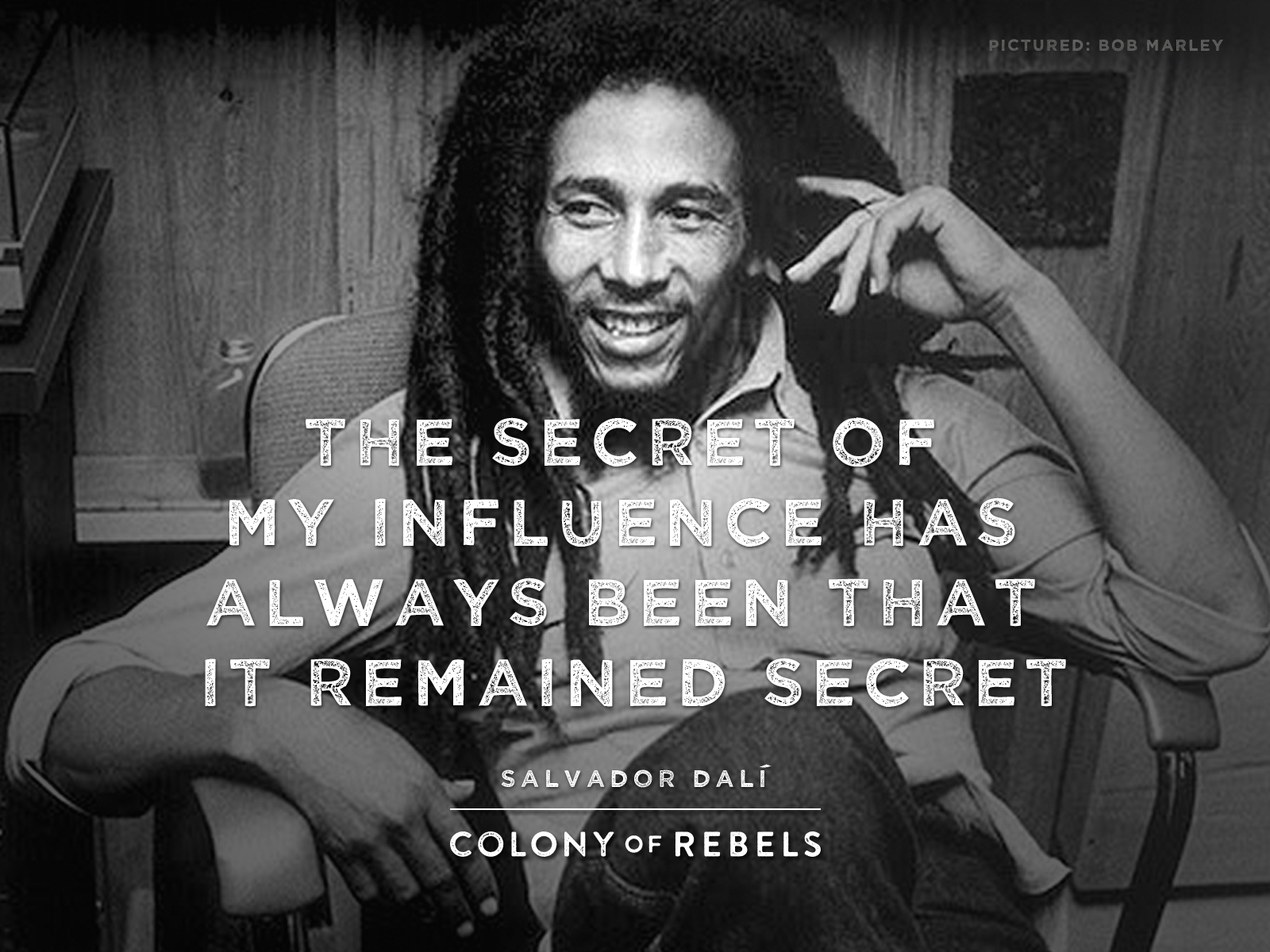 LATEST COMMENTS
© Copyright 2019. All Rights Reserved