SOUND CHECK: Sammy Johnson (AUSTRALIA/NEW ZEALAND)
Although Johnson didn't realize he was passionate about music until later, he was always sure of one thing from an early age; he knew he wanted to help people and connect with them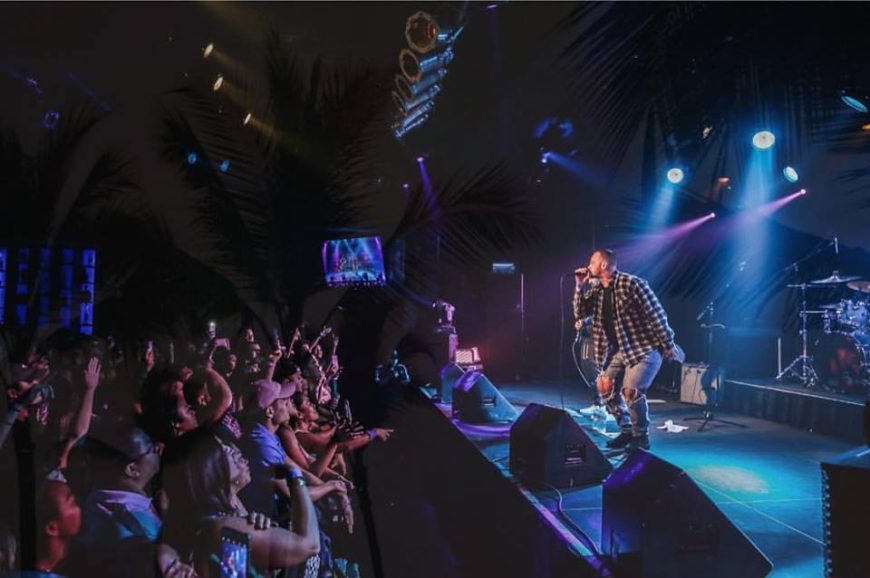 The Roots
Sammy Johnson was born and raised in Australia. His father is from Ngati Raukawa, in the Waikato regions of New Zealand and mother Australian. Growing up, Johnson was always curios about his Maori heritage, indigenous Polynesian people of New Zealand and this played a big part in his music. Although Johnson didn't realize he was passionate about music until later and released "Prelude" in 2013 with Sea Major Seven Inc, which landed him recognition in the world of music. This was followed up by the 2016 release of "Lion Roar" with Island Empire Records.
The Musical Influence
Sammy Johnson tells us some of his early influencers as India Arie, D'Angelo, Lauryn Hill, Stevie Wonder, and Sam Cooke. He always felt he would be more inclined to the R&B world, most likely because of his influences, but has drifted into several other genres.
The Sound
His sound resembles a combination of the music he listened to growing up. His voice, very smooth and with jazz tones, matches his music well. The lyrics in his generational love song, "Let Me Know," are relatable to anyone.
Johnson sings:
"Girl you know just how I feel
Said I'm waiting for your lovin'
Won't you pick up the phone baby
Won't you let me know"
The Road
The Music
Check out other Sammy Johnson tracks on iTunes and Amazon.
Link Up Sammy J