Loading posts...
The Music Check out more Collie Buddz tracks on iTunes and Amazon. Buy Now on itunes Buy Now on amazon The Road Link Up Collie Buddz Website Facebook Twitter Instagram
The Music Explore Black Uhuru's vast 40 year music catalog on iTunes and Amazon.
INSTAGRAM

MOST POPULAR
Sorry. No data so far.
COLONY OF REBELS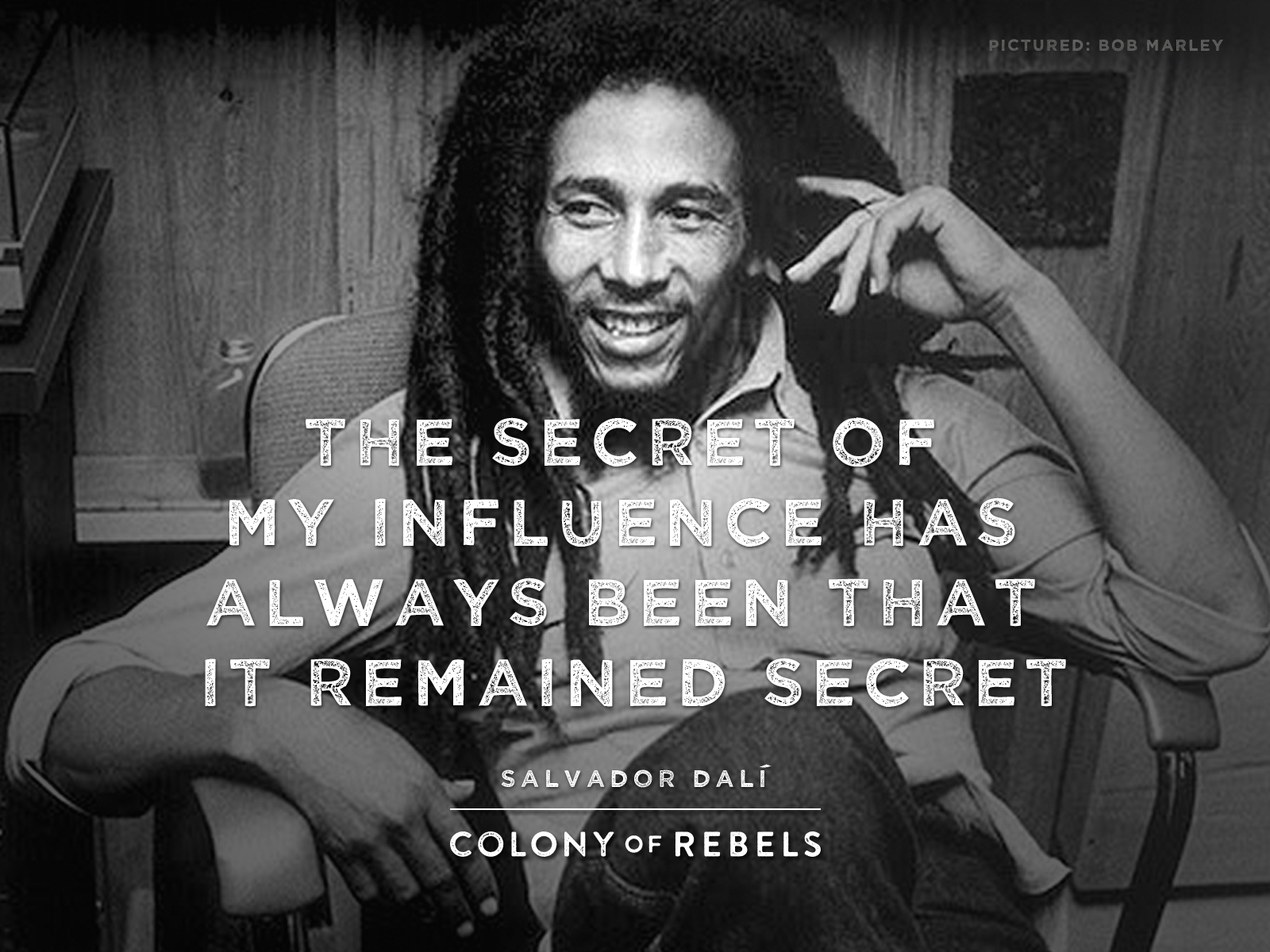 RECENT POSTS
LATEST COMMENTS
© Copyright 2019. All Rights Reserved