Loading posts...
1.STIR IT UP 2. ONE LOVE 3. IS THIS LOVE 4. SUN IS SHINING 5. THREE LITTLE BIRDS 6. BUFFALO SOLDIER 7. NO WOMAN NO CRY 8. COULD YOU BE LOVED 9.…
AUGUST 2019 July is over so let's take the time to switch gears and check out some of the best reggae festivals globally to attend in the month of August. Stay Loyal…
JULY 2019 We're well into Summer '19. We know you have started making those great summer memories with your family and friends! Because that is what summer is truly about. One of…
MOST POPULAR
Sorry. No data so far.
COLONY OF REBELS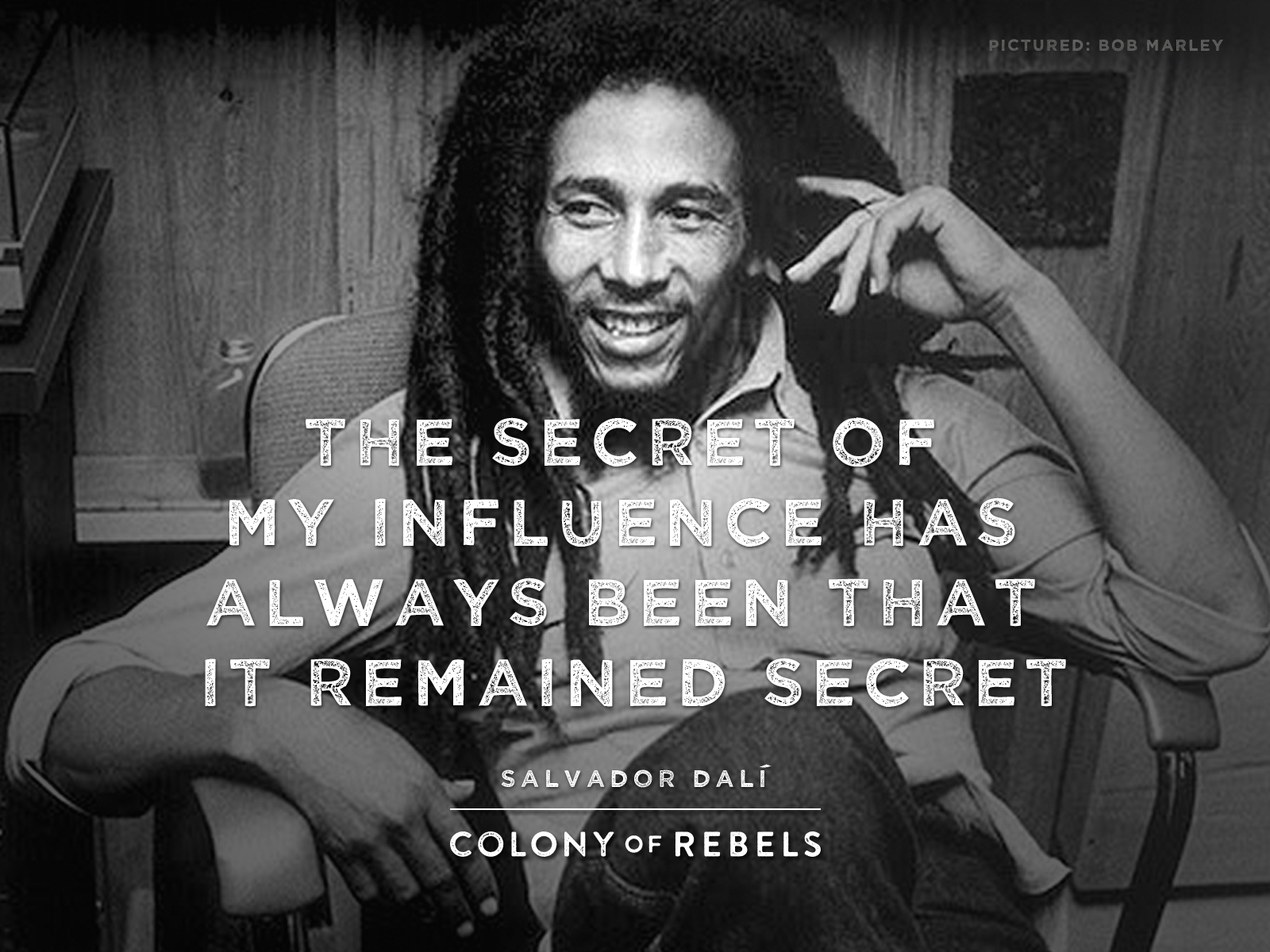 © Copyright 2023. All Rights Reserved