Loading posts...
Thousands Fly-In For Reggae Sumfest 2019 SUMFEST – Jamaica's Premier Multi-Day Summer Reggae Festival was thrilled by the ever magnificent Buju Banton. Watch excerpts from the redemptive artist's performance. Reggae Documentatry "Inna…
Shaggy collabs with Alexander Stewart on new album – Mr. Boombastic Shaggy, is out with his May 2019 album "Wah Gwaan?". The album is vibrant and diverse, not just in sound but…
MOST POPULAR
Sorry. No data so far.
COLONY OF REBELS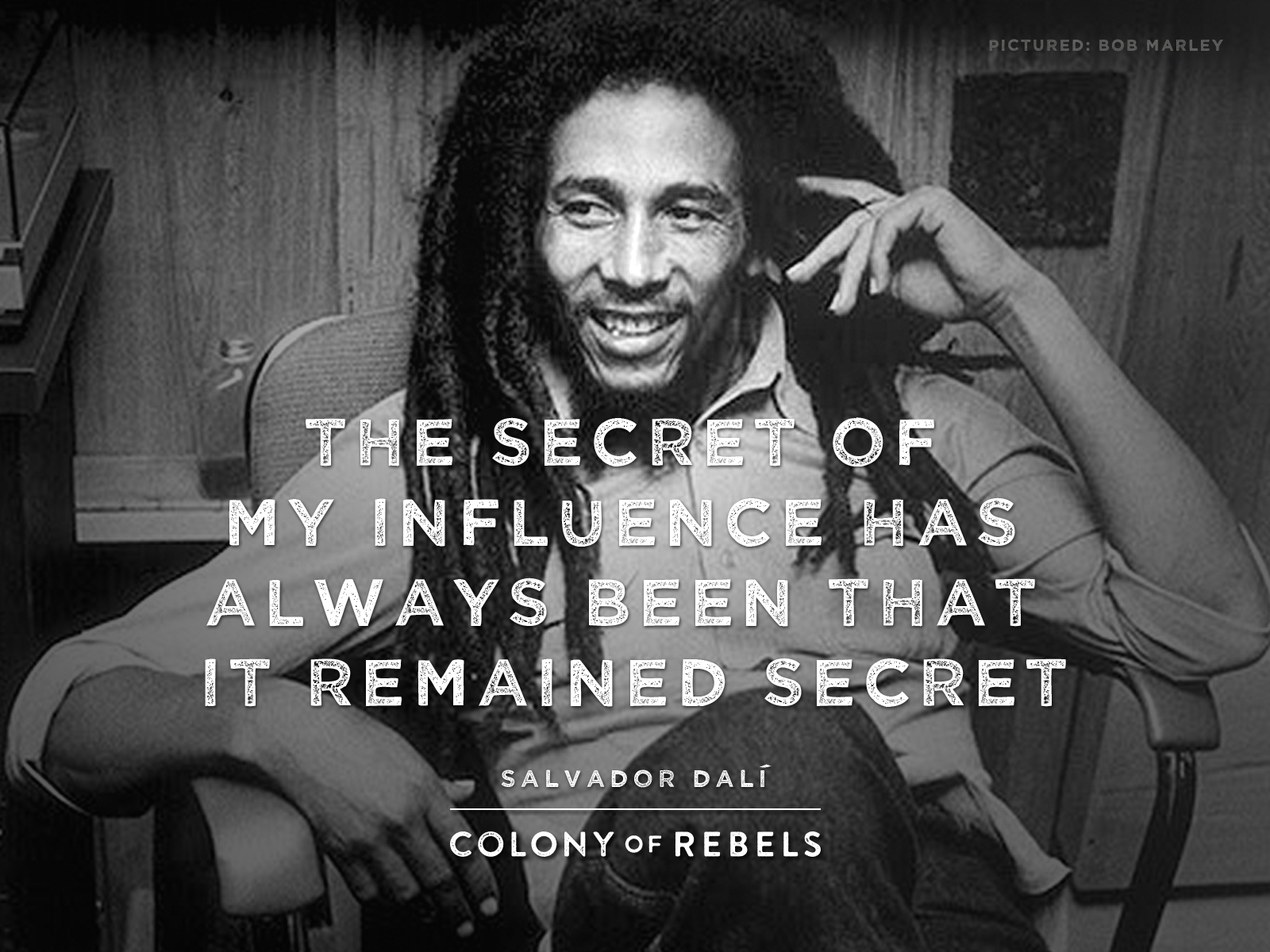 © Copyright 2021. All Rights Reserved