SOUND CHECK: Naâman (FRANCE)
Naâman grew up listening to rock, jazz, and blues. All of which are evident in the ripples in his rhythms and light soulful beats. He later discovered Reggae through the likes of Dennis Brown, Freddie McGregor, Gregory Isaacs, and Bob Marley to the point where he has even adopted a Jamaican accent in his singing; along with an appreciated African influence in his music
The Roots
25 year old artist, Naâman, was born in Dieppe in the Seine-Maritime department in the Normandy region, off of the northern coast of France. Growing up, Martin Mussard went to a private Catholic school, before continuing on to study communication and graphic design in Caen. As part of a local group, Les Young Kha, he spent his time coming up with the sound he wanted to be known for. Through this search, he also bumped in to the stage name Naâman, after the Biblical Aramean commander. After leaving college and traveling to Jamaica to study Caribbean music and their way of life, Naâman returned to France to release "Deep Rockers Back A Yard" his first studio album. He received much recognition while breaking into the Reggae scene. He toured through France, the UK, Russia, and China. About two years later, in 2015, he released his second album, "Rays of Resistance." Naâman continues to advance his musical career, and occasionally uses his fame to help others by putting together charity concerts and being active in various human rights foundations.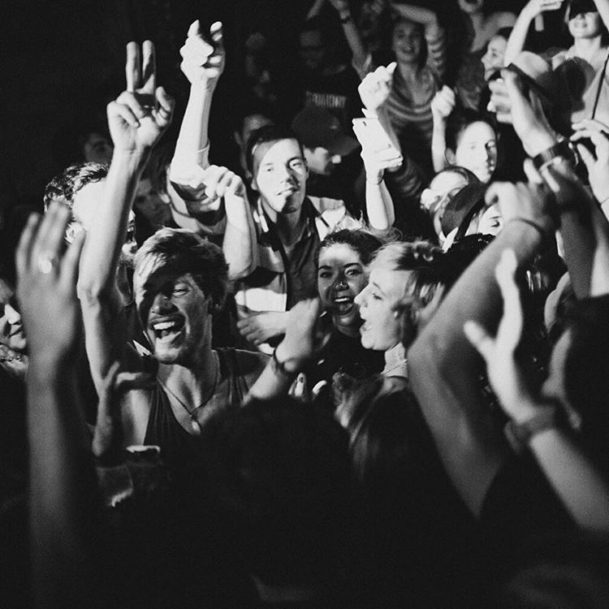 The Musical Influence
Naâman grew up listening to rock, jazz, and blues. All of which are evident in the ripples in his rhythms and light soulful beats. He later discovered Reggae through the likes of Dennis Brown, Freddie McGregor, Gregory Isaacs, and Bob Marley to the point where he has even adopted a Jamaican accent in his singing; along with an appreciated African influence in his music.
The Sound
"Badman Beware," off of his first album, Deep Rockers Back A Yard, portrays the message that we should all focus on i.e being more real, being humble.
He sings:
"Harvest of a good work a deep inspiration haffi humble up your heart and strengthen your soul
Violence away, make your love be the answer, try learn your way before looking for another"
Pushing the idea that we should establish ourselves as people before looking to please others. From his album, Rays of Resistance, "Turn Me Loose" has a strong message that is evident in its sound as well as its lyrics. When Naâman sings
"Words them a weapon if them sharp like a knife. Coulda hurt a man or rise a next youth to life yes. Give it to the wise man him go calm down a strife but if ignorance rule the biz we go see war become rife"
He is actively giving words the importance they deserve.
The Road
Link Up Naâman