SOUND CHECK: Uddi (Romania)
Uddi has an interesting way of combining a more traditional Romanian sound with reggae. While his music is different from the classic Reggae sound (overdosed bass frequencies and staccato chords), there is still a heavy undertone of Caribbean sounds woven into his music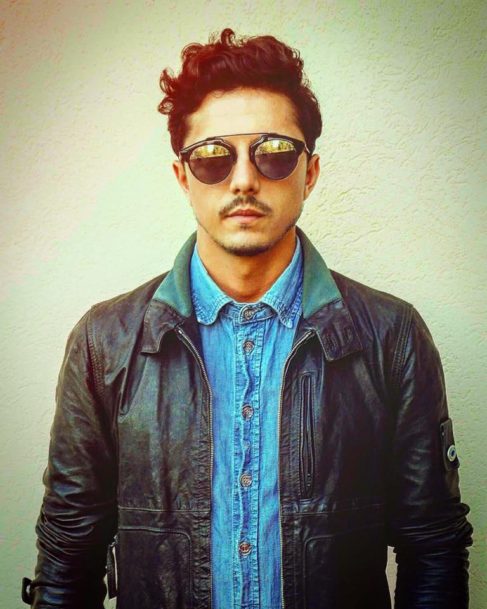 The Roots
Dragos Udila, the up and coming Romanian artist, began his career on the hit TV show, X Factor. Being part of the show encouraged him to train professionally and cultivate relationships with professionals in the music industry. Now a part of Cat Music, the leading power in the Romanian music industry, Uddi is able to broaden his musical outreach.
The Musical Influence
Paying homage to the Romanian artist, Maria Tanase, Uddi made a cover of her song "Aseara ti-am luat basma," which translates to "Last night I gave you a scarf." Uddi's music is heavily influenced by pop, reggae, and traditional Romanian music.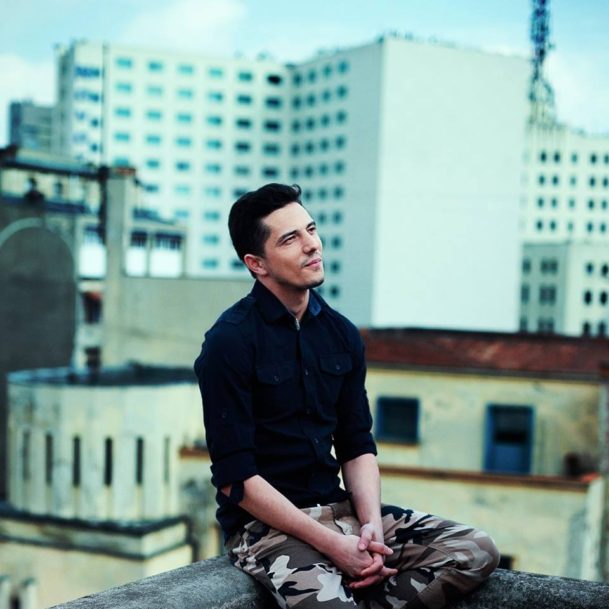 The Sound
Uddi has an interesting way of combining a more traditional Romanian sound with reggae. While his music is different from the classic Reggae sound (overdosed bass frequencies and staccato chords), there is still a heavy undertone of Caribbean sounds woven into his music. His song "Adam Si Eva" perfectly portrays the sound he's created. In this song you can hear all sorts of genres and styles.
The Road
Link Up Uddi