Loading posts...
Alton Nehemiah Ellis created melodies that plucked the heart-strings of romantics of all ages. Known as the Godfather of Rocksteady, his contribution to Jamaican music left an imprint on vinyl lovers around…
With his unique style and delivery, Shabba Ranks is this week's TBT highlight. Known for his sexually charged lyrics, Shabba Ranks was one of the most prolific dancehall artists of the 90s.…
Affectionately known as Stepping Razor, Peter Tosh is one of the founding members of the legendary reggae band, The Wailers. He was a self-taught instrumentalist who had a career that spanned over…
INSTAGRAM

MOST POPULAR
Sorry. No data so far.
COLONY OF REBELS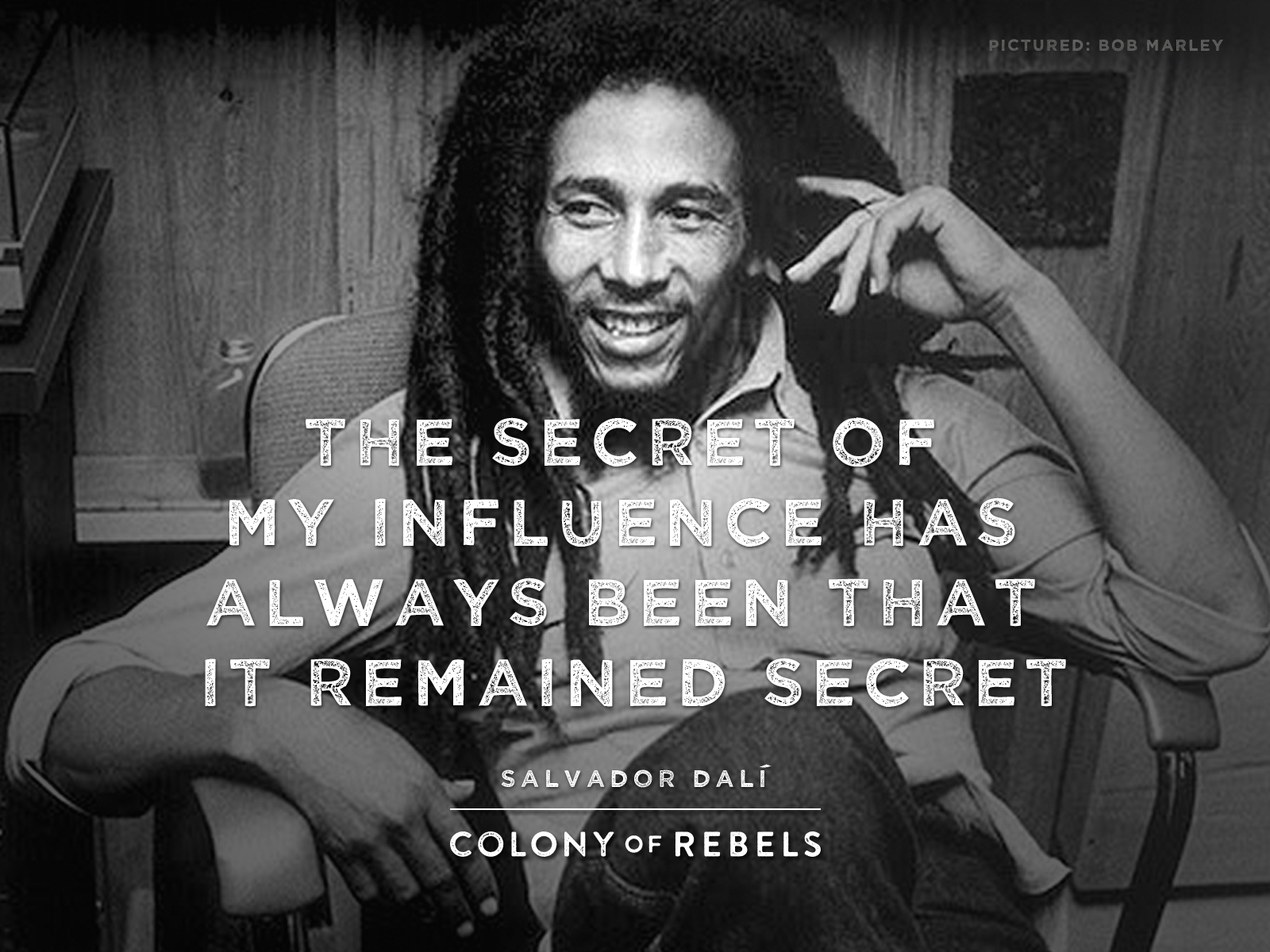 RECENT POSTS
LATEST COMMENTS
© Copyright 2019. All Rights Reserved