SOUND CHECK: Richie Campbell (PORTUGAL)
Richie's style of writing, which he says is anything that comes true to him, is very relatable to his audience. When he sings of love, of struggles, or even revolutionizing the world, he sings in a way that stays true to his personality
The Roots
Richie Campbell was born in Lisbon, Portugal. Of Portuguese and English descent, Ricardo Ventura da Costa says his English mother is to blame for his exposure to reggae music. She was a fan of Bob Marley, which Richie remembers hearing from very early on. His musical career began as part of the band Step Aside. But in 2010, left to pursue his solo career. Shortly after he released his first CD, My Path, he was able to build up his fan base and create a bigger following.
In 2012 Richie released his studio album, Focused. This album in particular made his star rise as the song, "That's How We Roll," was nominated for a Portuguese Golden Globe. His album, In the 876, was released in May of 2015 with no prior notice. Produced in both Lisbon and Kingston, the album itself can only be described as an ode to the 876, the area code for the island of Jamaica. He recollects that though the record began in Lisbon, he wanted to make the best reggae album he could possibly make. He traveled to the reggae birth place to have the real, genuine aspects of the music influence the album. He was duly rewarded when the album topped sales on iTunes 2 hours after its release.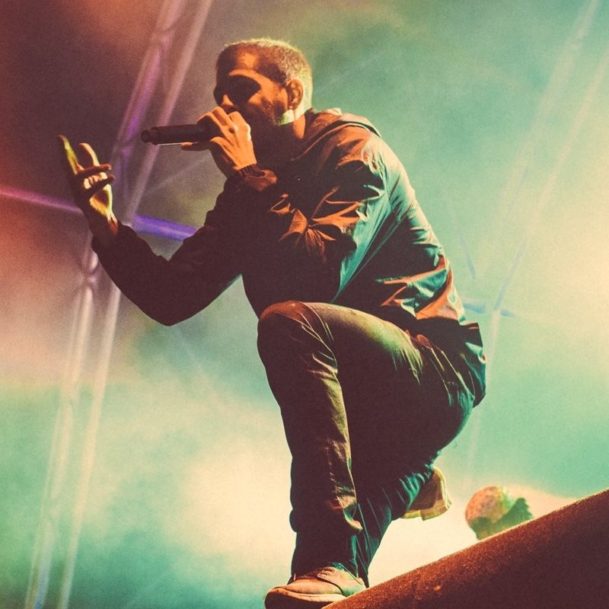 Richie's style of writing, which he says is anything that comes true to him, is very relatable to his audience. When he sings of love, of struggles, or even revolutionizing the world, he sings in a way that stays true to his personality. Richie creates music that allows his audience to easily connect to the lyrics he sings. Not only is Richie a talented singer and musician, but he also makes music that is genuine and true to the art.
In 2017, Richie dropped "Lisboa", an album that featured top songs like the dancehall heavy 'Midnight in Lisbon' and the heavenly 'Heaven'.
The Musical Influence
Richie's complex blend of sounds, calls to mind the greats he names as his inspiration. "The Crown Prince of Reggae," Dennis Brown. Alton Ellis, an innovator of rocksteady since the 1960s. He also mentions old school r&b impacting his style of singing – just real raw, and passionate singing.
The Sound
"Do You No Wrong," showcases his sultry lyrics in combination with his smooth voice and vocal range. Paired with a seductive video showing Richie watching a couple from inside his car, the song tells of a one-sided love, where Richie pleads he'll be good to the woman and treat her better than her own man.
He sings:
"You know I've been waiting by the door
I don't mind, don't mind on you moving so cold
Cause I know that one day you'll be mine
Don't get me wrong you know our way
Few women cannot listen me
Don't get me wrong baby I swear
If you come my way I will do you no wrong"
"Better Than Today," off of his album, In The 876, tells of overcoming obstacles and using that momentum to better your situation. His vocals commence with a light musical introduction paired with images of sadness. As the video continues, we see the individuals succeeding, while he sings:
"I'll be better yes I know I will
And I'll believe until I get my fill
I know that troubles are around still
But overcoming them is now a thrill
Cause I see them in a new light or is it my eyes
Or the thought of the blue skies I'll see tomorrow when I rise"
The Road
Link Up Richie Campbell