SOUND CHECK: MzVee (GHANA)
Her blend of genres and styles is showcased with her vocal range and lyrical structure. She is tops at combining Afro-pop beats, dancehall sounds, r&b and reggae in her ballads as well as in her dance anthems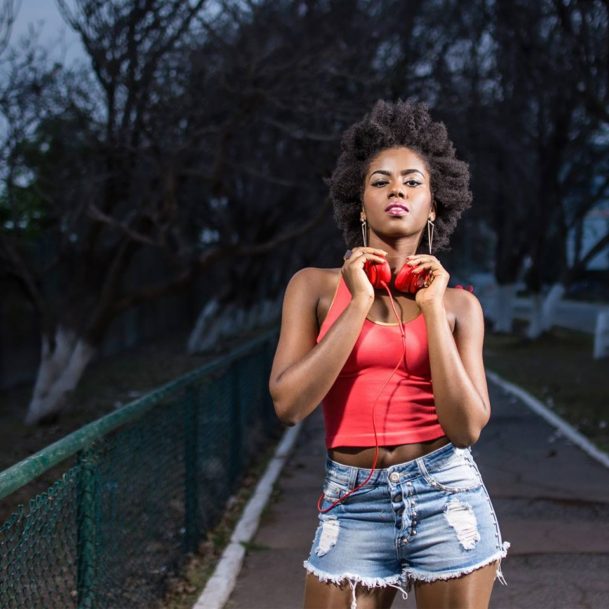 The Roots
Vera Hamenoo-Kpeda was born in Accra, Ghana in 1992. The twenty-four year old singer, has been destined for great fame since her emergence into the music world. From her beginnings as the daughter of a businessman and caterer, Vera quickly rose to stardom. In 2012, MzVee broke out onto the scene as the lead singer of D3, a girl band put together by Lynx Entertainment. When the girl group quickly dismantled, MzVee pursued her solo career. She released her hit singles, "Borkor Borkor" and "Natural Girl," before becoming the renowned award-winning Ghanaian singer we know today.
In late 2014 her debut album was released, Re-Vee-Lation. The album was met with great praise and recognition for its original music, and collaborations with notable artists such as Stonebwoy, VIP, Shatta Wale, and more. Honing her sound as an artist, MzVee was fortunate to have been not only accepted but also praised so early on in her career. Her sophomore album, "Verified," was released in 2015. Her blend of genres and styles is showcased with her vocal range and lyrical structure. She is tops at combining Afro-pop beats, dancehall sounds, r&b and reggae in her ballads as well as in her dance anthems.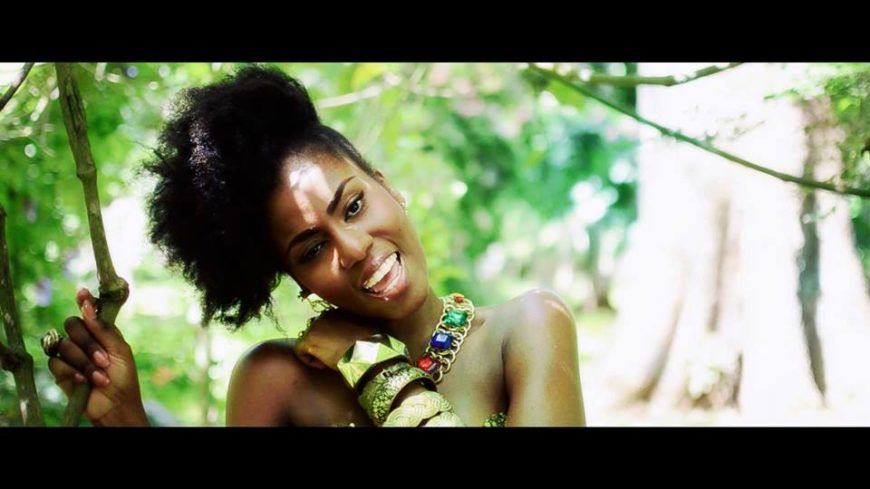 The Musical Influence
Influenced by the Afropop genre, MzVee combined these sounds with Western pop, reggae, and dancehall. The young artist, aspiring to be one of the artists to revolutionize the music of Ghana, owes much of her success to her influencers that paved the way for her genre to succeed.
The Sound
MzVee's beautiful voice with natural-born vocal range paired with her upbeat afropop/dancehall sound completes her. The 2015 single, "Hold Me Now," portrays just that, alongside her seductive lyrics and luscious music video; there is no question as to why this single rose to the top.
She sings:
"Hold me now, forget what you want
I'll give just what you need
hold me now, I'll be calling you baby
boy you're standing fit
hold me now, I know you're in charge
but tonight I'm in the lead
hold me now hold me now
baby hold me now"
The Road
Link Up MzVee